Outage Center
View our NEW Live Outage Map
Learn What To Do During An Outage
How To Report An Outage
Frequently Asked Questions
How to Sign-up for Text or E-mail Notifications When Outages Occur
Manage Your Account
Lane-Scott Electric has tools and resources available to help you better manage your account.
Learn more about SmartHub, our online account management and bill pay portal.
Understand your Lane-Scott Electric bill and charges.
See the many ways to Pay Your Bill.
Learn about our policies concerning late and delinquent bills and due dates.
NEW! Sign-up for Paperless Billing through SmartHub and get a one-time $10 Bill Credit.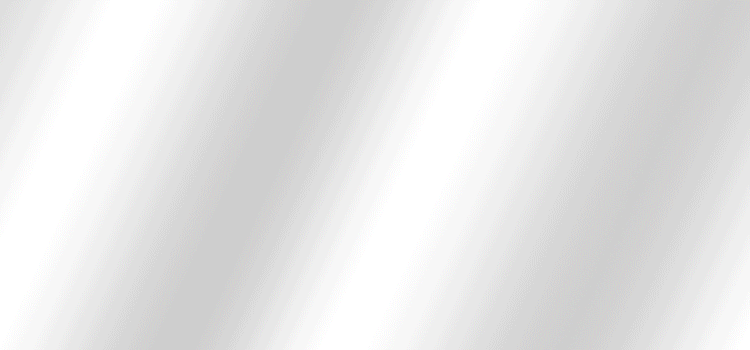 Providing vital services to our community, our two master electricians and master HVAC technician are available to help with your home and business needs. Located just south of the main office building in Dighton, our small department store carries electric and HVAC supplies. 
Generac Generators
Generac Generators
Lane-Scott Electric is a certified Generac Generator dealer. We also are licensed to install and perform maintenance on Generacs. Call us at 620-397-5327 or 800-407-2217.
We do our best to keep your lights on, but sometimes outages do happen. Gain peace of mind your home will be powered when those unavoidable outages occur!  
Lane-Scott Facebook Page