Welcome to Lane-Scott Electric Coop
News
The Lane-Scott Electric Coop, Inc. is a rural electric cooperative who provides electrical power to over 6,000 services in Lane, Scott, Gove, Ness, Finney, Logan, Hodgeman and Rush counties in Southcentral Kansas. Lane-Scott was organized in 1941 as part of a National movement to provide electricity to rural areas.
Lane-Scott's energy is purchased from Sunflower Electric Power Corporation and travels to Lane-Scott's 40 miles of 34.5 sub transmission lines, which travel over 2,000 miles to our member's homes, businesses, livestock, agricultural, and industrial sites.
Lane-Scott continues to invest in infrastructure and training to make sure that you, our member-owners, receive reliable electricity at reasonable rates. As a member-owner cooperative, our team strives to serve our community through leadership, integrity, accountability, innovation, and community involvement.
NEW! View Our Live Outage Map
Visit our Outage Center for information on how to report outages, how to sign-up for outage text or email notifications, safety tips, and more!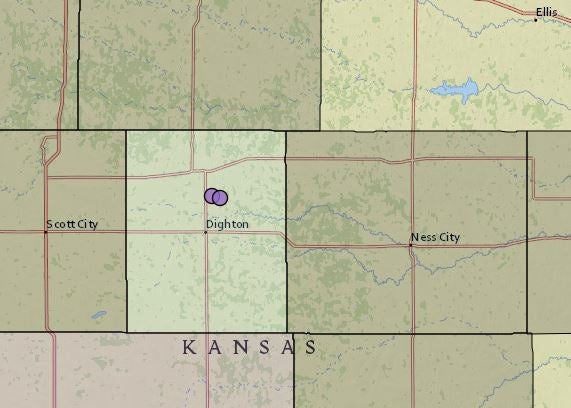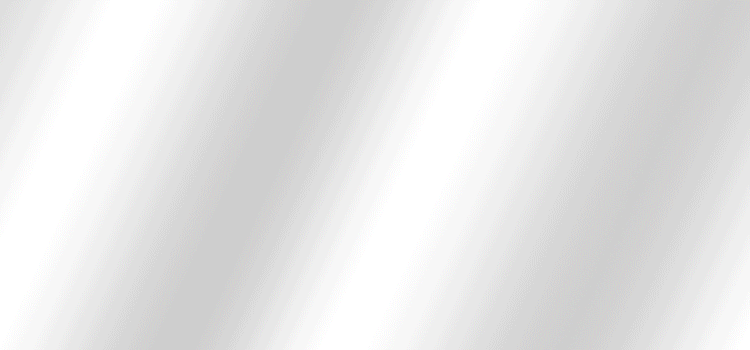 Statement of Nondiscrimination

Step for Processing a Complaint