"To us in America, the reflections of Armistice Day will be filled with solemn pride in the heroism of those who died in the country's service and with gratitude for the victory."  ~President Woodrow Wilson, 1919, in proclaiming Armistice Day (which would later become Veterans Day) on the anniversary of the end of World War 1.
Veterans Day is observed every year on November 11 to honor all those who served in the U.S. Armed Forces. It originated from "Armistice Day", on November 11, 1919, the first anniversary of the end of World War 1 and became a national holiday in 1938 to pay tribute to all American veterans, living or dead, but especially gives thanks to living veterans who served their country honorably during war or peacetime. In 1954, President Dwight D. Eisenhower, officially changed the name of the holiday to Veterans Day.
Lane-Scott Electric would like to salute all American veterans and those who continue to serve. Thank you for bravely serving our great country, protecting the foundation of freedom and democracy for us all to enjoy.  We especially want to recognize our Lane-Scott Electric employees and trustees for their service. 
Harold Hoss, Trustee
U.S. Army, 1967-1969, Served in the 101st Airborne during the Vietnam War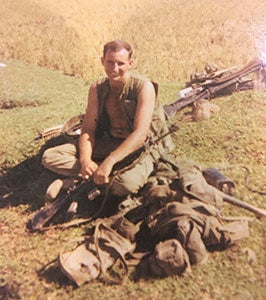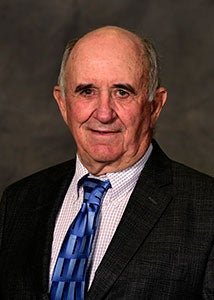 Kalo Mann, Master Electrician
U.S. Army Reserves, 1978-1984, Specialist 4, Machinist, 388th. 
Stationed in Ft. Sam Houston, Ft. Bragg, Ft. Hood, and Reforger Exercise, Germany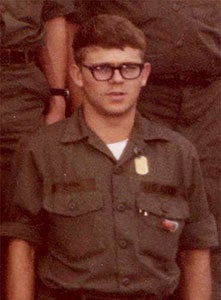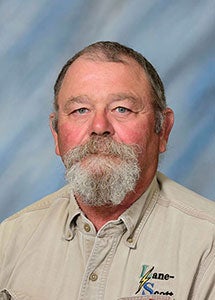 Mark McCulloch, Master HVAC Technician
U.S. Airforce, 1984-1994, Staff Sergeant, 381st, 384th, and 28th Civil Engineering Squadron, HVAC Technician Specialty
Stationed in Lackland, Sheppard, McConnell, and Ellsworth Airforce Bases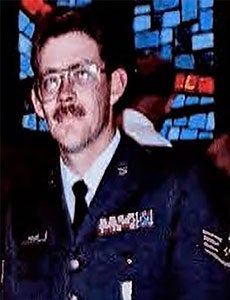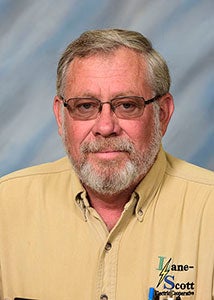 Richard McLeon, General Manager
U.S. Army/Army Reserves, 1983-1996, Staff Sergeant, 24th Infantry Division (M), XVII Airborne Corps
Nuclear, Biological and Chemical Specialist, Senior MOS Instructor, Reconnaissance NCOIC, Decontamination Squad Leader
Stationed in Ft. Leonardwood, Ft. McClellan, Ft. Sam Houston, Ft. Bliss, Ft. Chaffee, and Kingdom of Saudi Arabia, Iraq, Bahrain, Honduras and Belize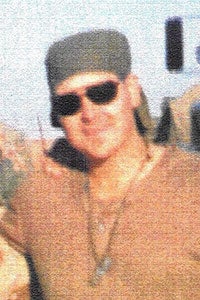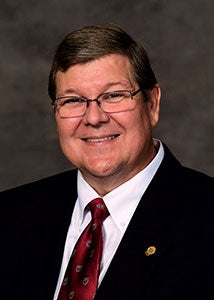 Paul Seib, Jr., Trustee
U.S. Airforce, 1954-1956
Specialist third class, BTRY C 91st AAA Battalion, Radar Operator on 75MM weapon
Stationed in Wiesbaden, Germany